36-24-34, this vital statistic is a dream come true for all women who wants to have a leaner and sexier body. The society has deemed that this kind of figure is the standard of beauty and sexyness among women.
However, not all women are gifted with a slim body that is why most women are spending hours in the gym and limiting their food intake to achieve the body they have always dreamed of.
But sadly, some women are lazy to visit the gym and control their diet so they just resort to some cheap and fast ways to lose weight. One of which is drinking tea and supplements that promises to reduce one's weight in an instant even without exercising or going on a strict diet.
Who would not want to achieve an hourglass like figure without exerting too much effort? Of course these women were blinded by some brand's promise to make them slim by just drinking slimming coffees, teas, or supplement.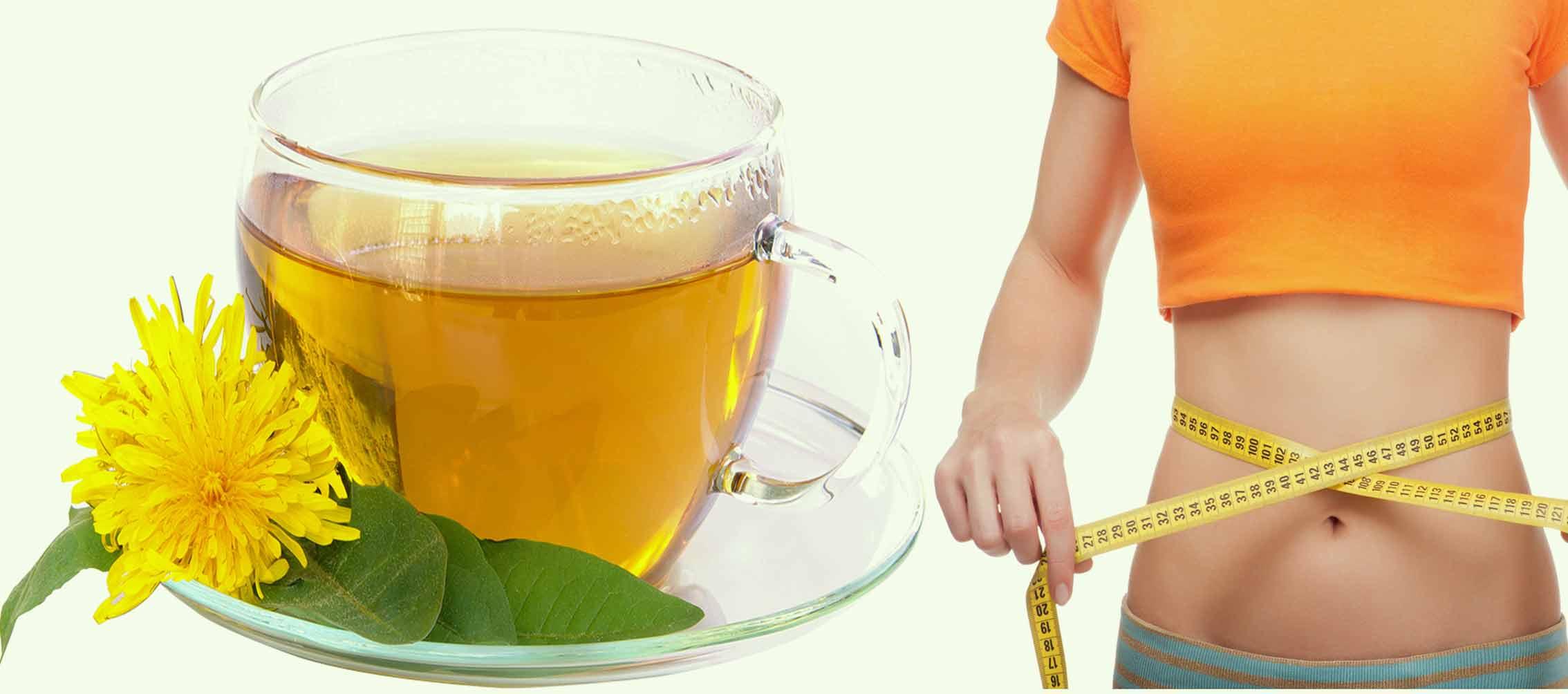 Unfortunately, taking these kind of cheap products that promises immediate result could also endanger one's health. Just like what happened to this lady whose life was almost put to an end just after regularly drinking a slimming tea for the past three years.
Facebook user, Sheila Antoinette Peralta Turalba took to social media to share the experience of her unnamed friend who has been drinking slimming tea products such as BioFit and Biguerlai Tea.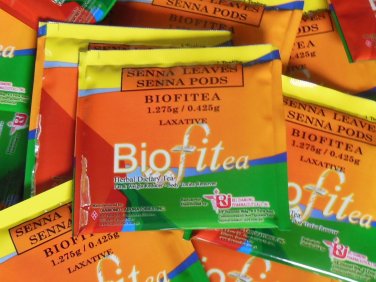 Apparently, Sheila's friend wanted to lose weight and relied to the mentioned products. She regularly takes it to the point that she's taking 2 teabags every day.
Three years after, her friend temporarily stopped taking the tea because she will be on vacation. That's when Sheila's friend ordeal started.
What happened next to her friend's health will surely make you think twice about drinking this kind of tea. Read her full story below:
Meanwhile, another netizen responded to Sheila's post and sharing her mother's own experience with drinking BioFit tea which led to colon cancer.
Do you know someone who's also into these slimming teas? Share this story with them to save their lives.
Source: Facebook